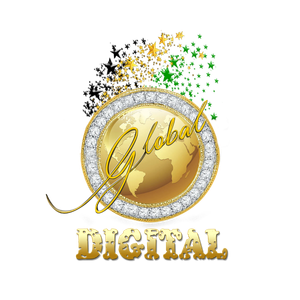 EVENT PLANNING AND MANAGEMENT 
NO MATTER THE EVENT, NO MATTER THE TIME FRAME, WE HAVE GOT YOU COVERED!
LETS MAKE MAGIC TOGETHER!
"AMAZING EVENTS" …is what DA GLOBAL BASE, takes pride in doing. 
Eliminating the worries of planning every part of your event from beginning to end so that "you", the client, can relax and have a memorable event. We want you to cherish your event without the stress that comes with organizing it. From beginning to end, DA GLOBAL BASE is always there to ensure your event's overall success.