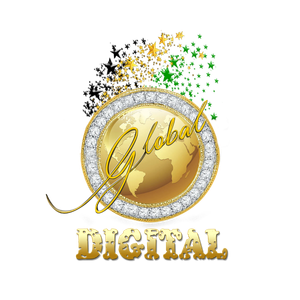 Da Global Base navigates your journey across music, marketing, and more.
A realm where social spheres awaken through our mastery.
Embrace the invitation to liberate your creativity, unbounded and free.
We are your catalyst for everything related to music, marketing, event planning and social media. 
CONTACT US TODAY FOR A FREE CONSULTATION.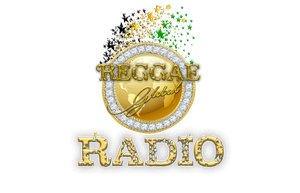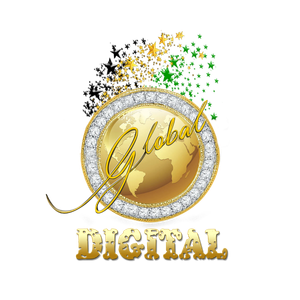 MEDIA HOUSES, SOUND SYSTEM + PRESS SUBSCRIBE BELOW TO OUR MEDIA E-BLASTS!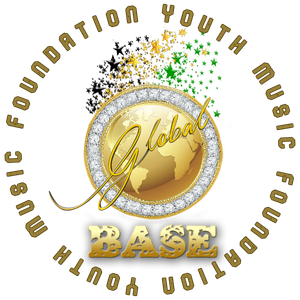 You are visitor number: 311003