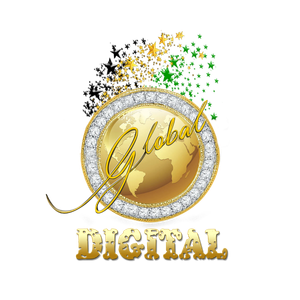 WHAT IS MARKETING?
Dictionary.com defines marketing as, "the action or business of promoting and selling products or services, including market research and advertising."
Basically, marketing refers to any actions a company may take to attract a specific audience to the company's products or services. It is the process of getting people interested in what your company has to offer. 
TYPES OF MARKETING
There are several different types of marketing. Market research is usually what is used to determine which type is best for your company's needs. 
1. Internet marketing: having an online presence is very important in this day and age. 
2. SEO (search engine optimization): optimizing content on a website so it appears in search engine results. 
3. Blog marketing: the blog world is so much more broader now than it used to be. 
4. Social media marketing: if you aren't on social media, you need to be. 
5. Print marketing: this is still relevant for certain audiences. 
6. Video marketing: the goal is to entertain and grab attention.
WHAT DOES OUR MARKETING + PROMOTION SERVICE INCLUDE?
 All types listed above. 
Social media, content creation, website + logo design, graphic design, e-mail blasts, promo on our network through various social media channels, and much more. Contact us today for more info!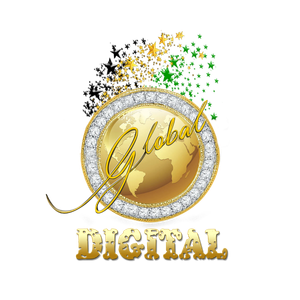 SEO CAMPAIGN
SEO means Search Engine Optimization and is the process used to optimize a website's technical configuration, content relevance and link popularity so its pages can become easily findable, more relevant and popular towards user search queries, and as a consequence, search engines rank them better.